Local newspapers are an essential part of the welfare of every community. The internet has challenged that and many local newspapers have struggled to survive with all the changes that have affected advertising and readers' habits.
In a recent article by The Economist there is an in depth research on the new trend to recuperate the life of the local newspapers. These are some apps that will help local newspapers in this new endeavour:
1. Substack
Substack will help you add subscribers to your newsletters, and there is a possiblity to charge them. Read more at https://substack.com/local-news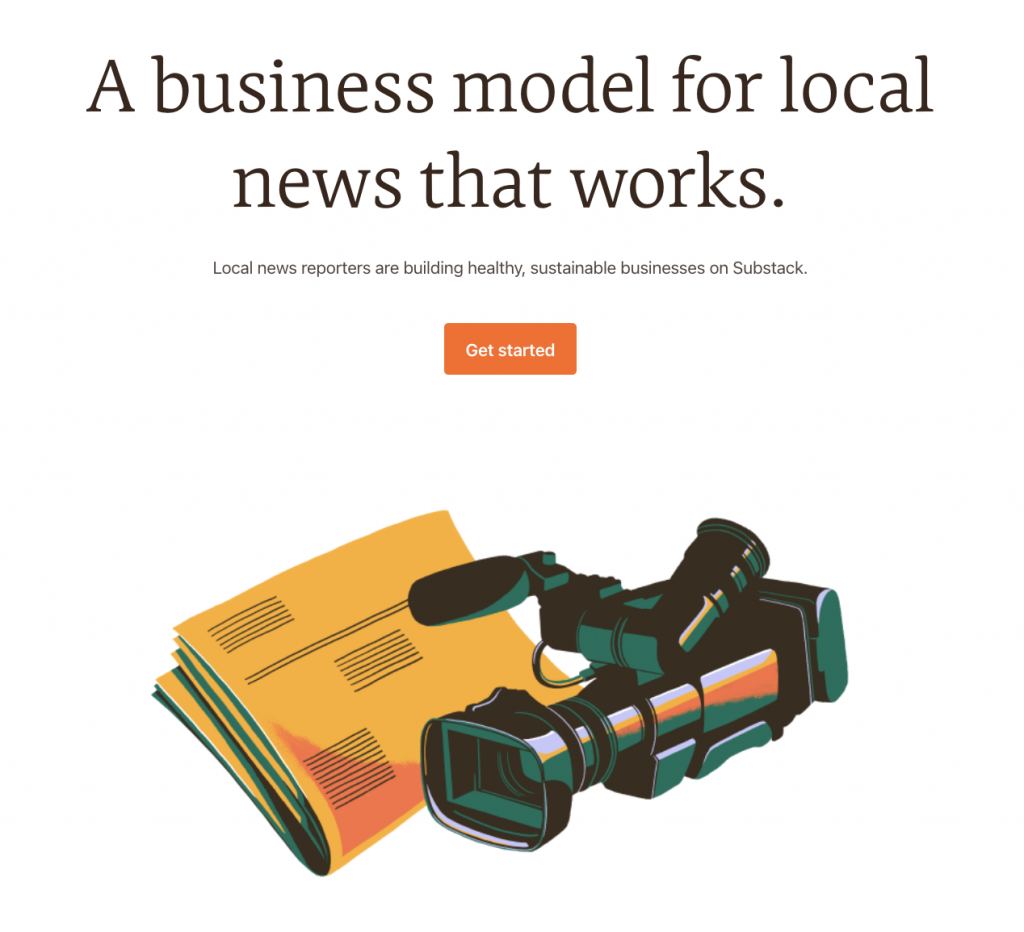 2. Medium
This is another popular platform that will help your local news get more readers, and get paid while doing so. Checkout https://medium.com/creators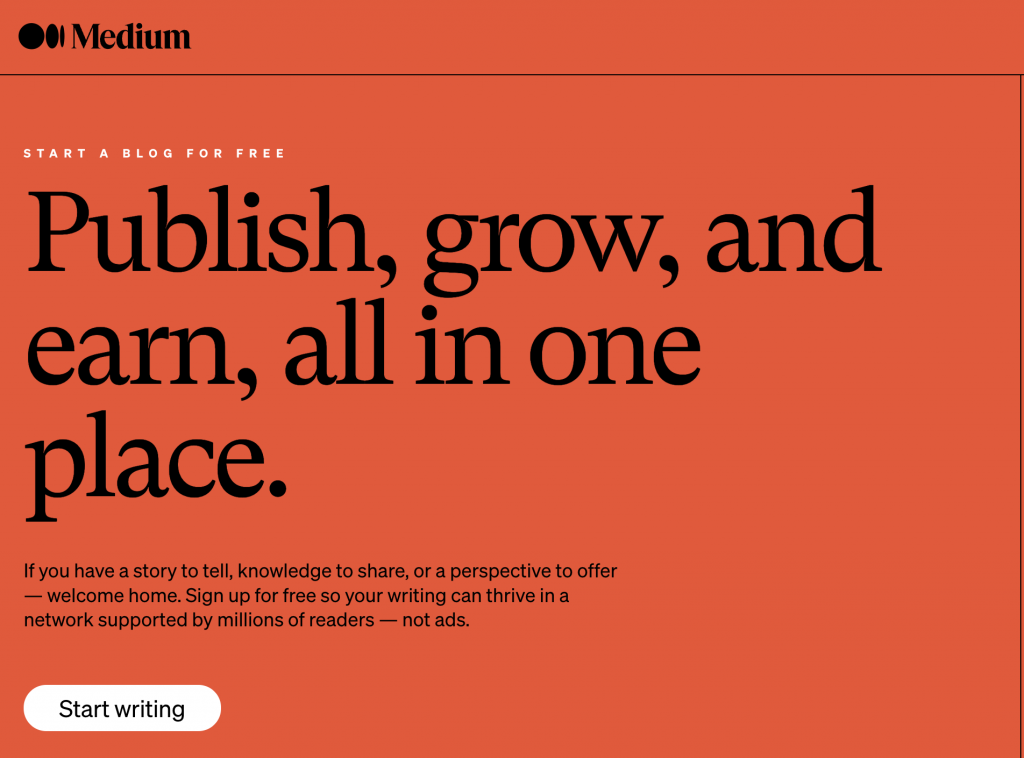 3. Patreon
Another cloud platform for creators of all kind, that also supports written media. Have a look at https://www.patreon.com/c/writing
And how to add real-time interviews and chats to your local news website?
We would like to take this chance to introduce you to Dilmot.com, the platform to help you organise and publish your live chats with the relevant people in your web. Check out https://www.dilmot.com/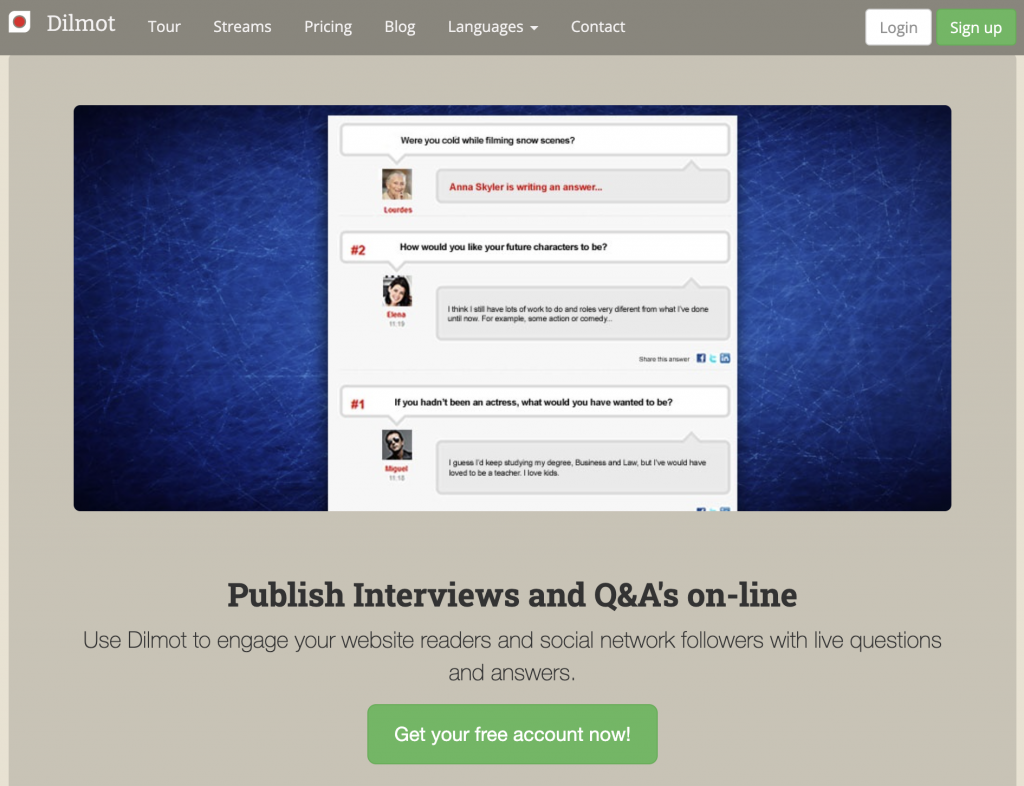 Thank you for reading. And thank to the articles used to write this piece:
https://www.economist.com/united-states/2022/04/16/startups-aim-to-reinvigorate-local-news-in-america
https://www.mightynetworks.com/resources/substack-alternatives